Stucco Contractor Hamilton
Any issues are immediately covered by a strong warranty for any unforeseen issues.
Only those professionally trained are part of our team to ensure top quality.
LICENSE, BONDED & INSURED
Customers need to have peace of mind and that's what we provide for each of ours.
Exterior and interior options available for those home projects that require an update or for new builds.
Redashing is needed when older stucco has completed its lifespan and now needs to be removed and then refreshed.
We properly paint stucco as it requires a lot of extra attention to detail due to all the crevices each texture produces.
From a new commercial district to an upgrade on an old building, we have many years of experience to serve you best.
We repaired damaged, cracked, rotten, and everything in between.  Quick and painless repairs are what we seek to provide.
Careful removal of all stucco can be completed by our team without damaging any of surfaces.
Our choice in products are only those which can withstand the four seasons.
We understand that everyone has a budget to work with and we seek to honor that.
Stucco has a life-span of 70 years when installed by our professionals.
Able protect against mold, mildew, pests, and other destructive elements.

Hamilton stucco is becoming increasingly popular with both new builds and restoration within the Hamilton area.  Quite simply stucco is a type of plaster which is used in finishing exteriors and interiors.
Due to it's flexibility many textures, colours can be mixed and matched or provide a uniform look to your project.  Textures immediately can add definition and character to an otherwise boring wall, which also helps insulate building materials by keeping moisture on the outer surface.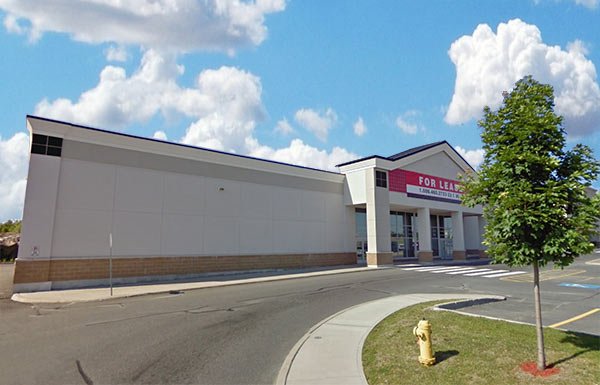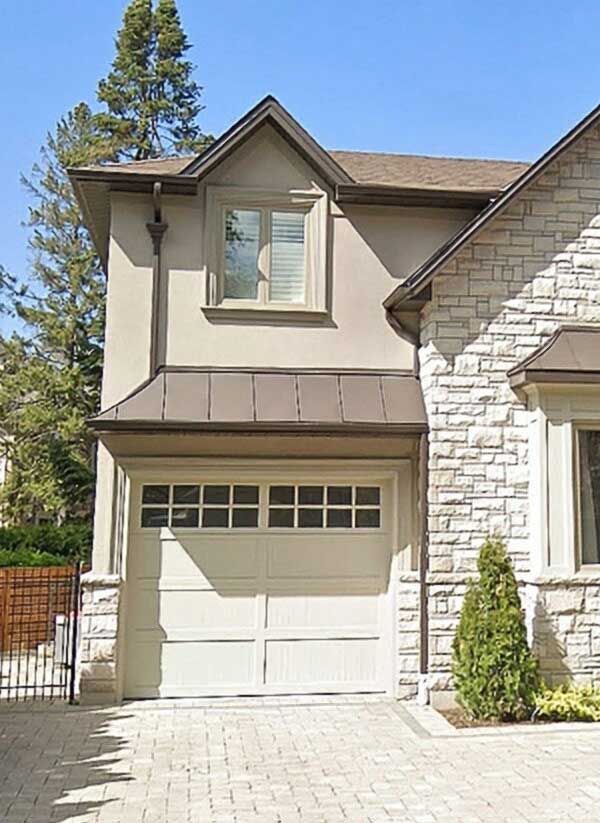 #1 Stucco Contractor in Hamilton
With many years of experience in the Hamilton area our team are familiar with the current trends, expectations and commitments that Hamilton expects from its stucco contractors.
Communication with our customers from beginning to end what all of our staff understand as the reason why we have such a high customer satisfaction rate.
Striving to make sure that each of our customers vision for their project is taken seriously as if it were our own as we all understand that these projects are important and have their boundaries which we must adhere to.
This simple philosophy is why we believe Stucco Contractor Hamilton continues to get word-of-mouth referrals from friends and family of our customers and why so many new customers choose us.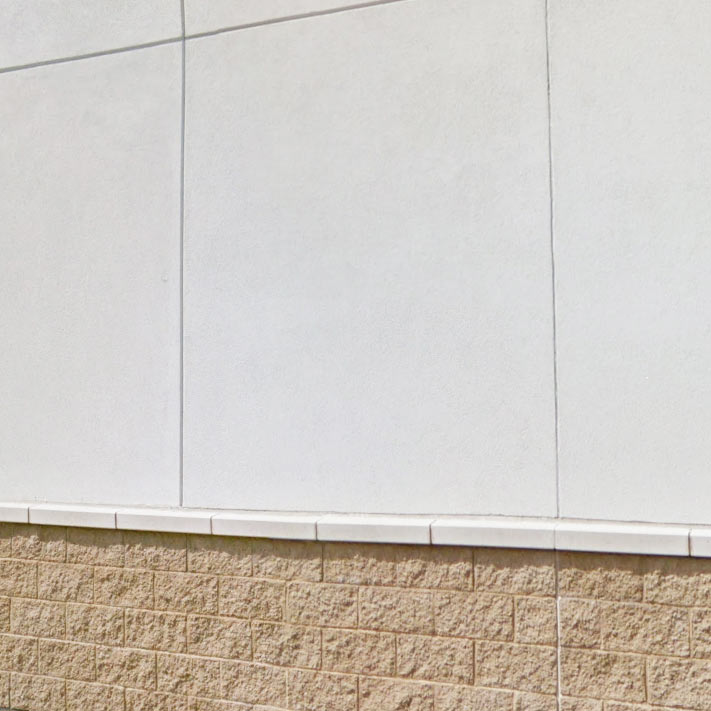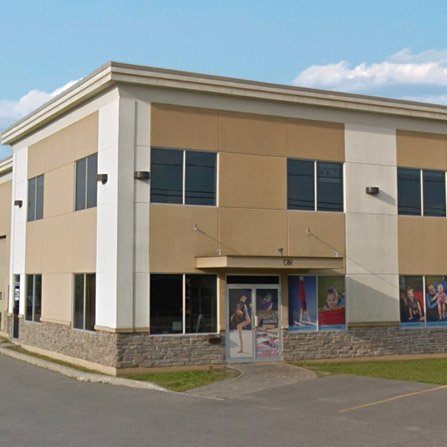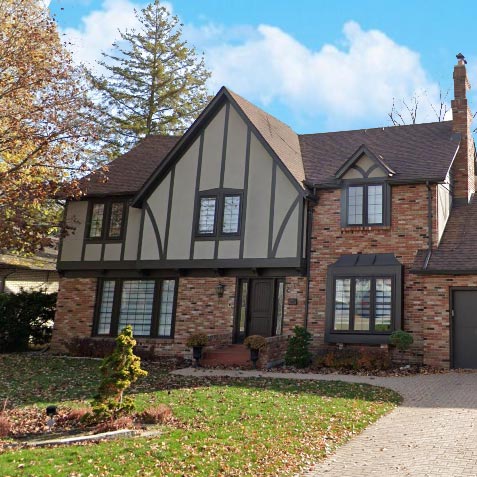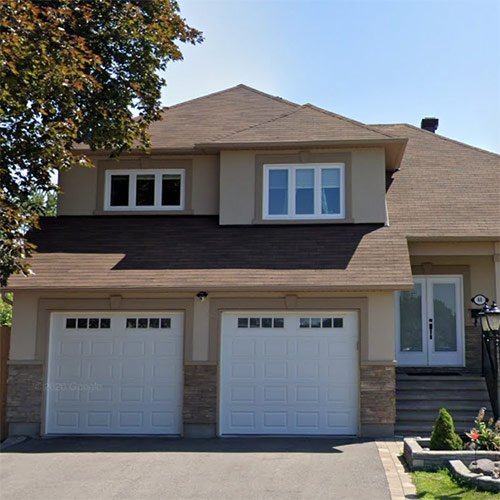 "We are very pleased with the results and appreciate all the info that we got to help us understand how to properly clean the surfaces when needed.  Thanks again"

"Very happy!!!  I liked all of the colors that I was given a choice of after showing them a some pictures and finally decided.  I've already recommended to some friends who have asked about the renovation!!"

"Completed a very large job.  Understood time commitments and were able to troubleshoot on the fly without any hangups.  Also was able to minimize the footprint on the property.  Rated 5 stars"
Frequently Asked Questions
How long does stucco take to install?
Our experience with all materials means that we are quick, but are always looking to ensure that quality is not compromised.  Because of this how long stucco installation takes depends on the scale of the project.  This generally includes the location, the type of stucco, the amount of coats needed for your chosen finish.
Roughly a project that is 1000 square feet can take 3-5 days on average to finish from start to clean up.  The stucco cure time is 30 days, however depending on weather this may be extended.
Should exterior stucco be cleaned?
Generally you do not need to clean the exterior stucco unless for some reason there it becomes dirty.  Depending on the weather or other factors you may need to clean it using a spray nozzle on a hose with multiple functions.  For example if it is lightly soiled simply giving it a rinse may suffice unless grime has accumulated on the material at which point you would want to increase the spray nozzles pressure setting.  For those hard to remove areas a bristled brush is suitable.
Whats the lifespan of exterior stucco?
Remarkably exterior stucco can last just as long as interior stucco when installed correctly and is maintained properly.  The benefit of interior stucco is the benefit of it escaping the elements which is why the lifespan is generally longer, however it is not odd to see exterior stucco last up to 50 years.
How does Hamilton's weather impact stucco?
Hamilton's summers are generally warm (and recently becoming more hot) with the winters being freezing and windy.  The average range of temperature is between -8°C to 26°C.
Hamilton is also windy, which means that debris from trees, and other fall elements may impact the exterior of homes requiring them to be maintained.  This maintenance is generally conducted using a bristled brush on the exterior stucco for heavily soiled areas and a spray nozzle hose which has some pressure to remove any other dirt.
Get A Free Online Quote In Under 24 Hours
Call Or Text For a Free Quote
ABOUT STUCCO CONTRACTOR HAMILTON
At Stucco Contractor Hamilton we are committed to ensuring that your project is completed on time and within budget. We seek to provide our customers with an experience where communication, craft and clean up is far above typical standards.